can you buy provigil online In accordance with their co-management responsibilities as outlined in U.S. v. Washington, Tribes are required to issue a regulation prior to the opening of a fishery. These regulations outline the specifics of a fishery, including the time, place and species to be harvested, and are sent to other affected tribes and agencies. Regulations filed by the Point No Point Treaty Council are listed by species.
Regulations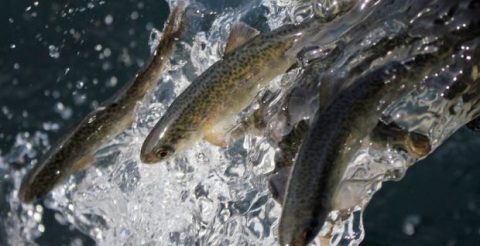 Includes allotments of types of fish and limits on fishing.
Includes allotments of types of shellfish and limits on harvesting.
---
Aurogra no perscription required Harvest regulation archives